Virtualizor Server Management
Virtualizor is the best product by Softaculous which is considered as a web based powerful Control Panel. The best part of It is it supports OpenVZ, Xen PV, Xen HVM and Linux KVM virtualization. System Administrators can create a VPS on the fly by the click of a button and end users can start, stop, restart and manage their VPS. You can install Virtualizor in just minutes. 
The Virtualizor server management service also includes Managing the Hardware Node, Server Log Monitoring, Basic Server Security, VPS Technologies like Openvz/Xen/KVM, VPS migration, VPS to VPS Migration with root details, Backup Restoration and many more. Users and Admins can see various sorts of Graphs in order to better manage their resources. In order to deal with this we will be the right source for you. 24×7 server support is aware of all the aspects and concerns of Virtualizor Server Management so we confirm you to provide your Server under our maintenance and get your server stable with it.
If you are getting any kind of issues, doubts or if you have any sort of pre sale questions then you can contact us at [email protected]. 
We will revert back to you within 24 business working hours.
| Plans in $ | 25 | 50 | 80 | 125 |
| --- | --- | --- | --- | --- |
| Tickets | 15 | 30 | Unlimited | Unlimited |
| Number of VPS's | 5 | 10 | 20 | 30 |
| Additional Slave | 60 | 60 | 60 | 60 |
| SLA | 45 | 30 | 30 | 15 |
| 24×7 Support | ✔ | ✔ | ✔ | ✔ |
| Reactive Support | ✔ | ✔ | ✔ | ✔ |
| Basic Security | ✔ | ✔ | ✔ | ✔ |
| Basic services Hardening | ✔ | ✔ | ✔ | ✔ |
| Pre-Built OS templates | ✔ | ✔ | ✔ | ✔ |
| Updates and Patches | ✔ | ✔ | ✔ | ✔ |
| Backup configuration | ❌ | ✔ | ✔ | ✔ |
| Script Installation | ❌ | ❌ | ✔ | ✔ |
| OS Installation | ❌ | ❌ | ✔ | ✔ |
| Server Migration | ❌ | ❌ | ✔ | ✔ |
| Spamming Investigation | ❌ | ❌ | ✔ | ✔ |
| DC Abuse | ❌ | ❌ | ✔ | ✔ |
| Hardware Raid Setup | ❌ | ❌ | ✔ | ✔ |
| Pro monitoring | ❌ | ❌ | ✔ | ✔ |
| Server Optimization | ❌ | ❌ | ✔ | ✔ |
| Proactive Support | ❌ | ❌ | ✔ | ✔ |
| Hacking Investigation | ❌ | ❌ | ✔ | ✔ |
| VPS Migration | ❌ | ❌ | ✔ | ✔ |
| Custom OS template | ❌ | ❌ | ❌ | ✔ |
| Disaster Recovery | ❌ | ❌ | ❌ | ✔ |
| VPS crash support | ❌ | ❌ | ❌ | ✔ |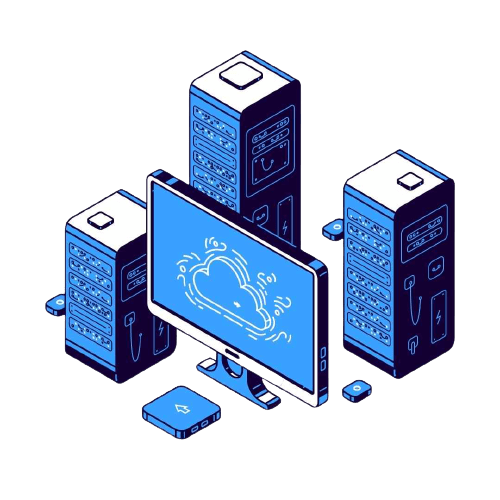 Admin and Client Area Logins Enter Client Area of VPS from Admin Area Central Management of Nodes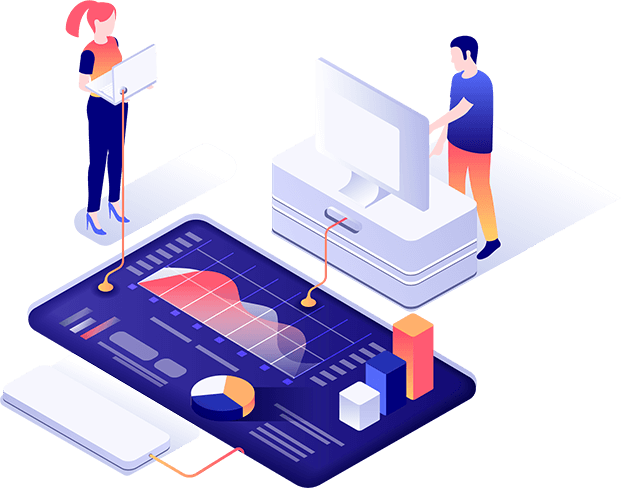 Unlimited Admin Work Within 1 Hour Response Time Guarantee for Support Tickets Within 24 Hour Resolution Time Guarantee for Support Tickets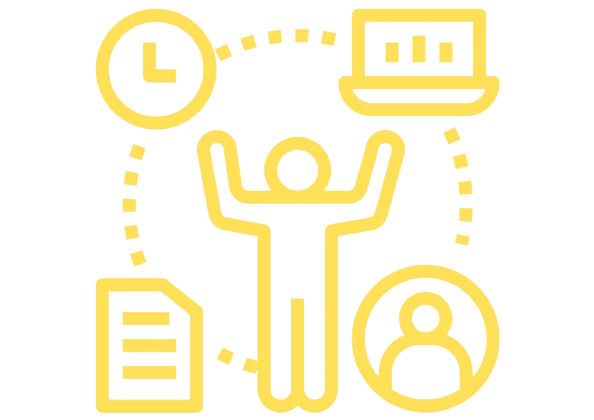 Start, Stop, Restart VPS Change Hostname. Root password of VPS Monitoring: CPU, RAM, Disk Space, Bandwidth Inbuilt SSH, VNC Change VNC password Backup and Restore Container View logs Apache Security Tweaks & Performance Optimization MySQL Optimization and Security Changes Exim Optimization and System wide filter setups LiteSpeed Optimization(if installed)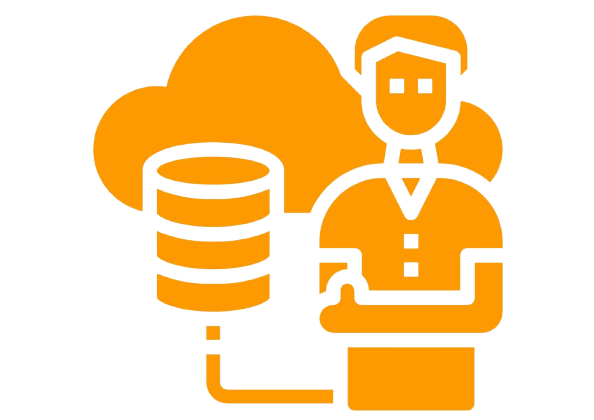 Create, Remove, List, Edit, Import VPS's Automatic and Manual Import of VPS's Suspend/Unsuspend VPS List, Create IP pools, Add IPs, Servers User Management – Add, List, Remove, Edit users ISO Management – Show, Add, Remove ISO OS Templates – List, Add, Edit, Remove OS Templates Rebrandable, Language Choices, Maintenance Mode Edit Kernel Configuration Email Templates CPU, RAM, Disk, and Bandwidth Monitoring Start, Stop, Restart Services File Browser and Manager Inbuilt SSH, View logs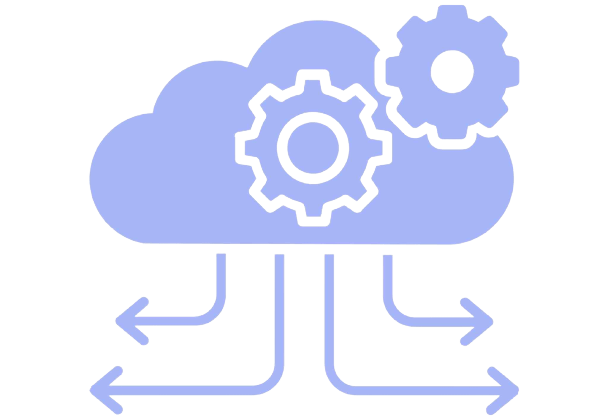 Create IP Pools List, Edit and Delete IP Pools IPv6 Supported Add and remove IP's Manage IP's Bandwidth Accounting Network Speed Control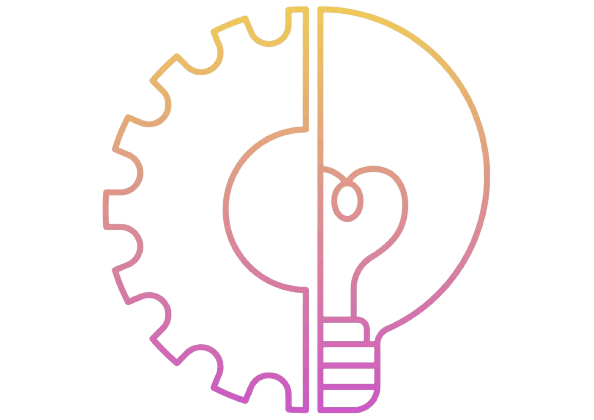 IPv6 enabled Multiple OS templates to choose from Clustering enabled – Manage slave nodes from the Master New updated WHMCS module Compact & Optimized Database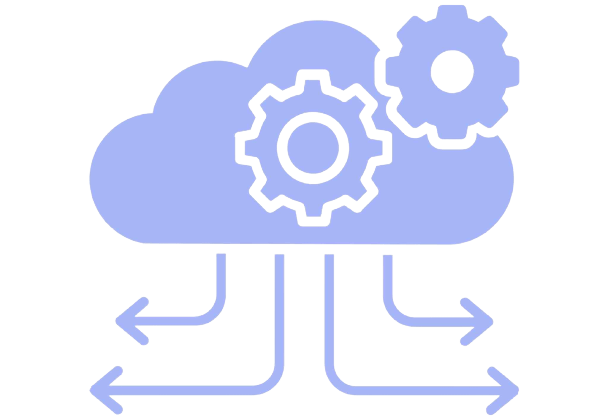 Add and Remove Servers Manage Slave Server Resources Monitor CPU, RAM and Disk of Slaves Bandwidth Monitoring Create and Edit VPS from Master Start, Stop, Restart VPS from Master