Outsourced Technical Support | Outsourced Hosting Support

Certification
RHCE Certified

Expertise
Linux | Windows | cPanel | Plesk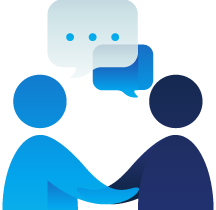 English Communication
Good

Contact Medium
Live Chat | Phone Call | Skype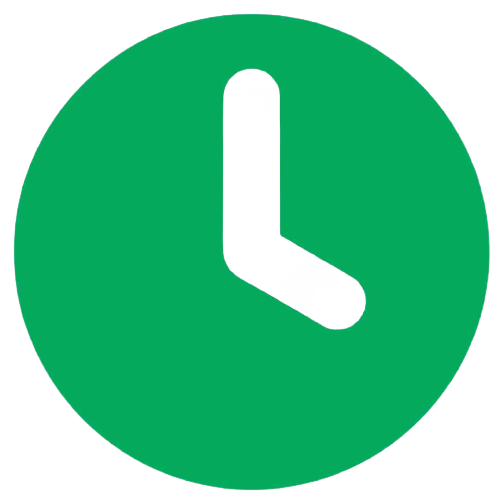 Working Hours
48 hrs/week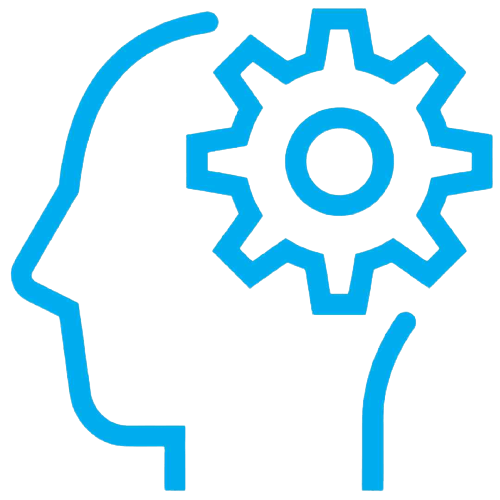 Skill Set
Server Monitoring | Initial ticket replies | Ticket SLA Maintaning | L1 Support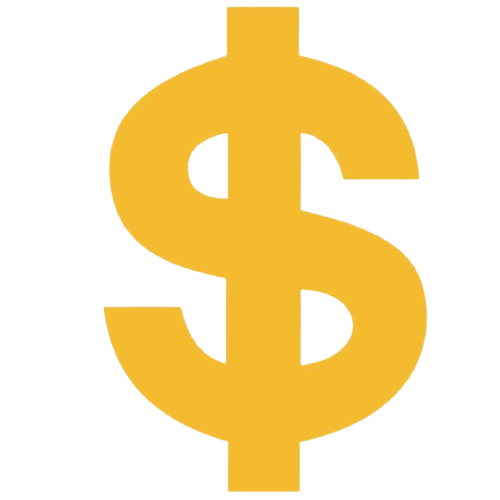 Purely White-labelled Support

Helpdesk – WHMCS, Kayako, Custom helpdesk

Server Supported – Linux (cPanel, Plesk & DirectAdmin) Windows (Plesk, WebsitePanel)



Complete Server Management


Instant Communication with Datacenter

Ticket, Live Chat support

Certification
RHCE | cPanel Certified

Expertise
Linux | Windows | cPanel | Plesk | Backup | Migrations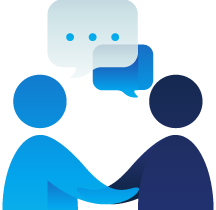 English Communication
Good

Contact Medium
Live Chat | Phone Call | Skype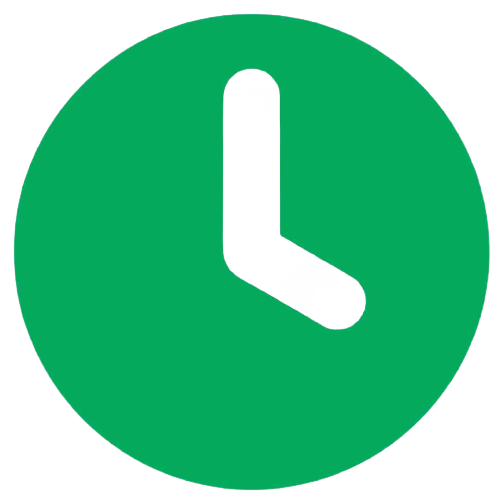 Working Hours
48 hrs/week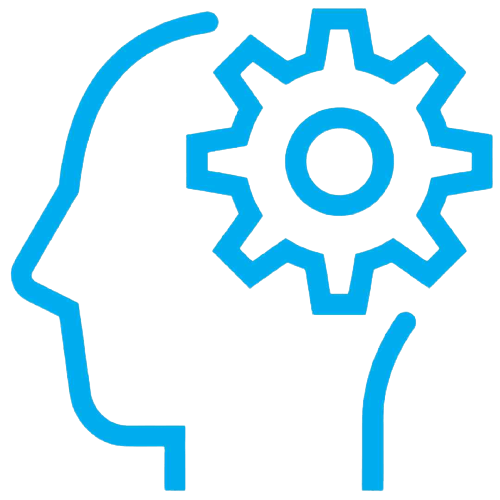 Skill Set
Server Monitoring | Investigation & Troubleshooting | Ticket Replies | Escalation | L2 Support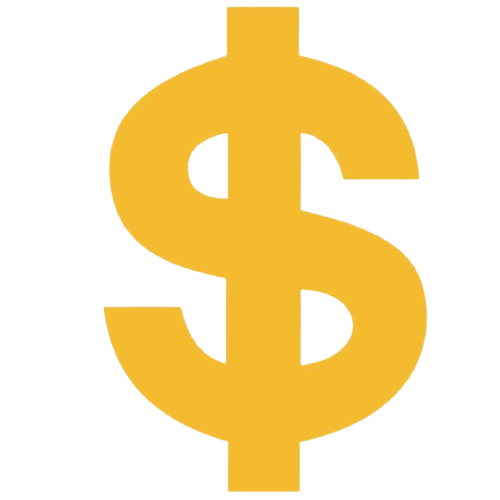 Purely White-labelled Support

Helpdesk – WHMCS, Kayako, Custom helpdesk

Server Supported – Linux (cPanel, Plesk & DirectAdmin) Windows (Plesk, WebsitePanel)



Complete Server Management


Instant Communication with Datacenter

Ticket, Live Chat support

Certification
RHCE | Windows | Cloud Certified

Expertise
Linux | Windows | Bash Scripting | Backup | Migration | Database replication | Cluster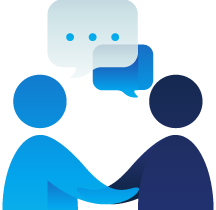 English Communication
Good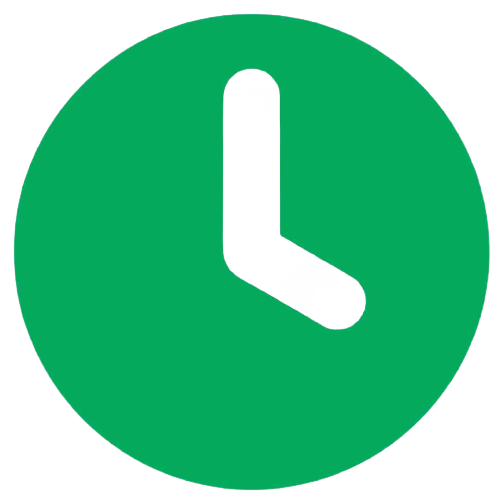 Working Hours
48 hrs/week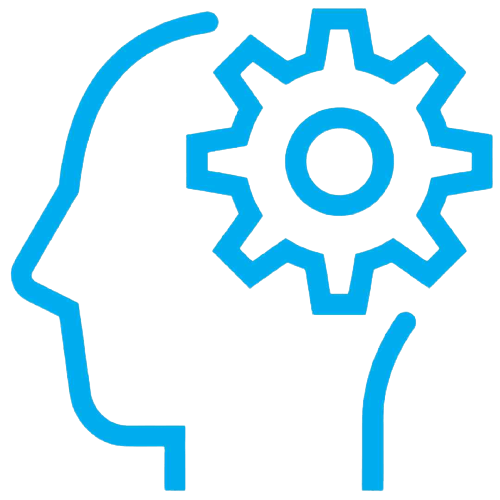 Skill Set
Escalation | DR | Environment Setup | Security & Hardening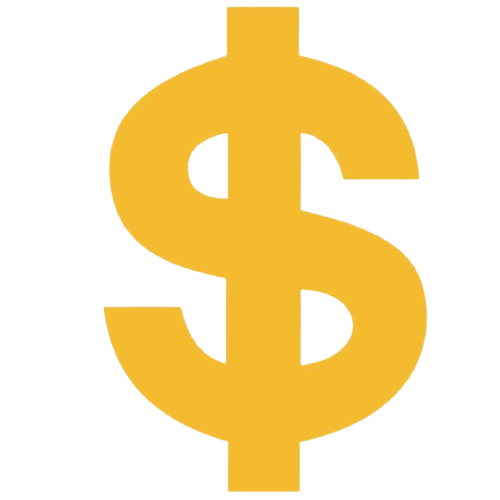 Purely White-labelled Support

Helpdesk – WHMCS, Kayako, Custom helpdesk

Server Supported – Linux (cPanel, Plesk & DirectAdmin) Windows (Plesk, WebsitePanel)

20 minutes initial response time


Free Basic Server Monitoring

Complete Server Management


Instant Communication with Datacenter



Certification
AWS, GCloud, Azure Cloud Certified

Expertise
Linux | Windows | S3 Backup | Migration | EC2 Management | Cluster Setup | ELB | High-Availability Setup | Disaster Recovery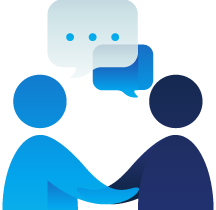 English Communication
Good

Contact Medium
Skype | Slack | Email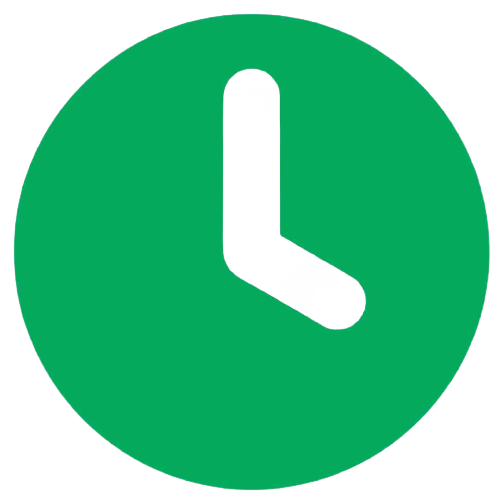 Working Hours
48 hrs/week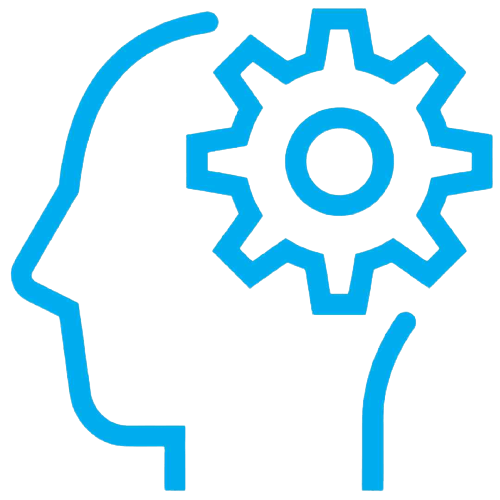 Skill Set
Cloud Environment Setup | Cluster setup | Architecture Designing & Deployment | DevOps | Migration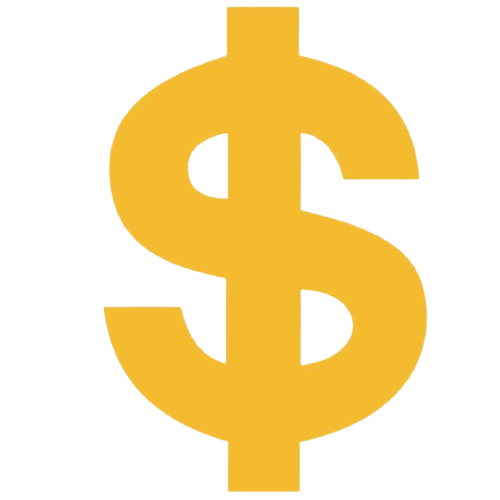 Purely White-labelled Support

Helpdesk – WHMCS, Kayako, Custom helpdesk

Architecture Designing, Deployment


After Support and Management

Complete Cloud Environment Management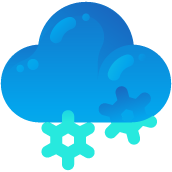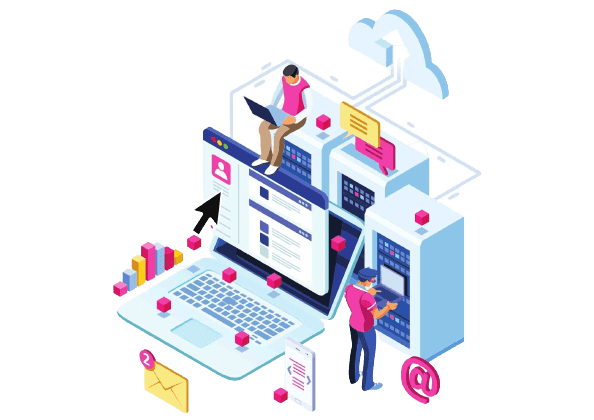 We segregate our services according to skillset and experience of our server manager so that it matches your budget and fulfill your requirements.
Outsourced Technical support
Outsourced Server Management
Seeking a 24×7 outsourced technical support partner or a reliable server management firm that can manage tickets and chats for your web hosting company with incomparable excellence? Look no besides! 24×7 ServerSupport is among the most esteemed and best outsourced hosting service company that offers 24×7 proactive server monitoring, web hosting technical support on OS like Windows, Linux, and control panels like Plesk, DirectAdmin, cPanel, remote server management, and practically all hosting technologies for server owners, web hosts, and data centers of every size.
At 24x7ServerSupport, we help companies take a people-critical view to delivering Outsourced services. Through this approach, our clients realize major improvements in service delivery and business impact, including improved productivity, simplified management of the computing environment, and optimized infrastructure. We specialize in server security, server management, Level-1,2,3 issue fixes before the users realize they are happening. Our focus is to help organizations achieve their business objectives through their most important asset, their people. We have created below 3 packages to achieve the goal for our clients.
#hostingsupport #dedicatedadmin #outsource #outsourcesupport #outsourceteam #outsourcing