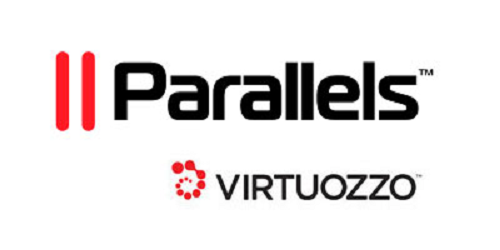 Virtuozzo Server Management
In very simple words the Virtuozzo is Virtual Server Manager which specifically deals with Virtualization Technologies and Management. The Virtuozzo Server Management service includes Managing the Hardware Node, Server Log Monitoring, Basic Server Security, VPS Technology like Openvz VPS Migration, Backup Restoration and many more.
The 24×7ServerSupport Specifically Provides Virtuozzo, Openvz Support Services with end solutions and managed support solutions. The complete server management for the Openvz is hosted on dedicated server.
We take all the risk to manage the server at any point of time with no compromise of delay in time. Our system administrators are available 24×7 – 365 days. We do offer best technical support via ticket. You can also contact us at contact@24x7serversupport.com
Specifications
Supported Servers and Control Panel
CentOS 5, 6 Parallel Virtuozzo – OpenVZ
Unlimited Tickets
Unlimited Admin Work
Within 1 Hour Response Time Guarantee for Support Tickets
Within 24 Hour Resolution Time Guarantee for Support Tickets
Core Server Management
Applying Updates and Patches
Virtuozzo Upgrades
Virtuozzo Template Installations and Configurations
Service Optimizations
Managing Complete Hardware Node
Managing ALL VPS's inside the main Hardware
Managing and Monitoring VPS Resources
Managing VPS Templates
Managing VZCC User Access Rights
Managing Hardware Node
Monitoring and Viewings Logs
VPS Management
VPS Creation/Reinstall
VPS Start/Stop/Reboot
VPS Backup
VPS Restorations
VPS Actions Log
Updates Applied as Required
VPS Resources Settings
Basic Security
Firewall Installation & Configurations
OS Tweaks
Server Log Monitoring
Log Analysis
Restart Services if necessary and Required
Fix issues if any of the services have problems